EVENTS & MEETINGS
IN FRONT OF A MAGNIFICENT SCENERY
AN UNFORGETTABLE EXPERIENCE
Celebrate a special occasion at a dizzying height
At the 3100 Kulmhotel Gornergrat, the mountain landscape provides a spectacular backdrop for your event – a view that will help to create a unique atmosphere and make the occasion unforgettable.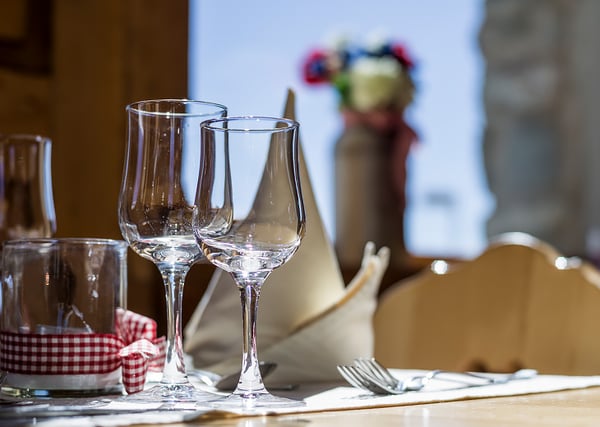 Spoilt for choice
Do you already have an idea what you would like to have on the menu at your event? Let us know what you would like us to serve, and we will be delighted to put together a menu exactly according to your taste at the 3100 Kulmhotel Gornergrat.
Your line to the kitchen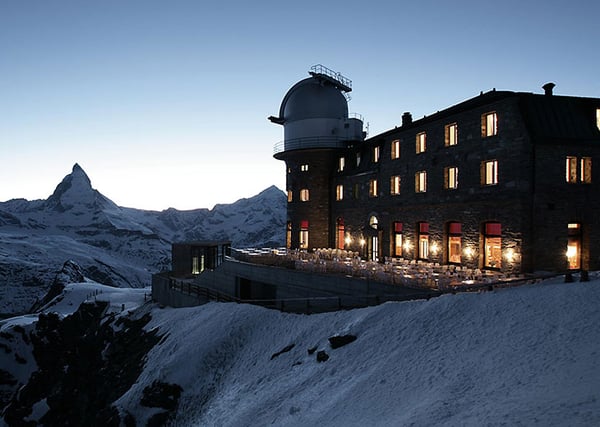 Best views
Passing pine forests and Alpine meadows, the Zermatt cog railway brings you all the way up to the Gornergrat. Surrounded by 29 four-thousanders, far away from the hustle and bustle of daily life, the 3100 Kulmhotel Gornergrat is the perfect spot for a get-together. Treat yourself and your team to some creative time out. The panoramic view of the mountains from 3,100 metres above sea level is a wonderful source of inspiration. Recharge your batteries and come up with new ideas.
Let us inspire you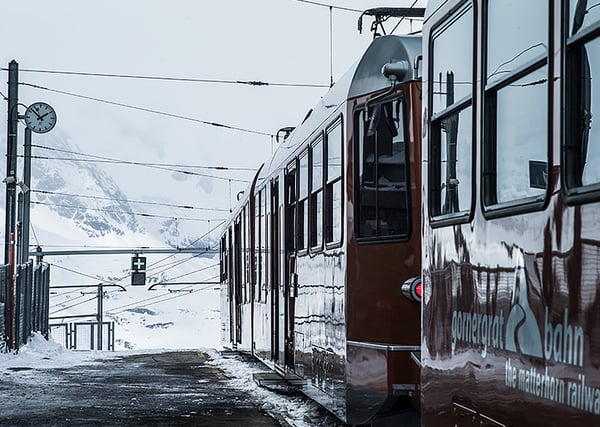 Breaks are essential to top performance
Are you planning a customer event or a corporate outing and looking for a suitable programme? A walk or hike in the mountains with a private guide, a half-day's skiing (also available in summer!) or a snowshoe tour – what did you have in mind?
Just say the word, and we will arrange it