Magical
For mateur stargazers and astronomy enthusiasts
17 - 22 October 2022
Even if the weather isn't ideal, the talk with astronomer Timm-Emanuel Riesen is sure to fascinate both amateur stargazers and astronomy enthusiasts alike. He is able to talk about his area of expertise in a way people can understand. He will be taking guests of the 3100 Kulmhotel Gornergrat along on a journey of discovery through the night sky and into space.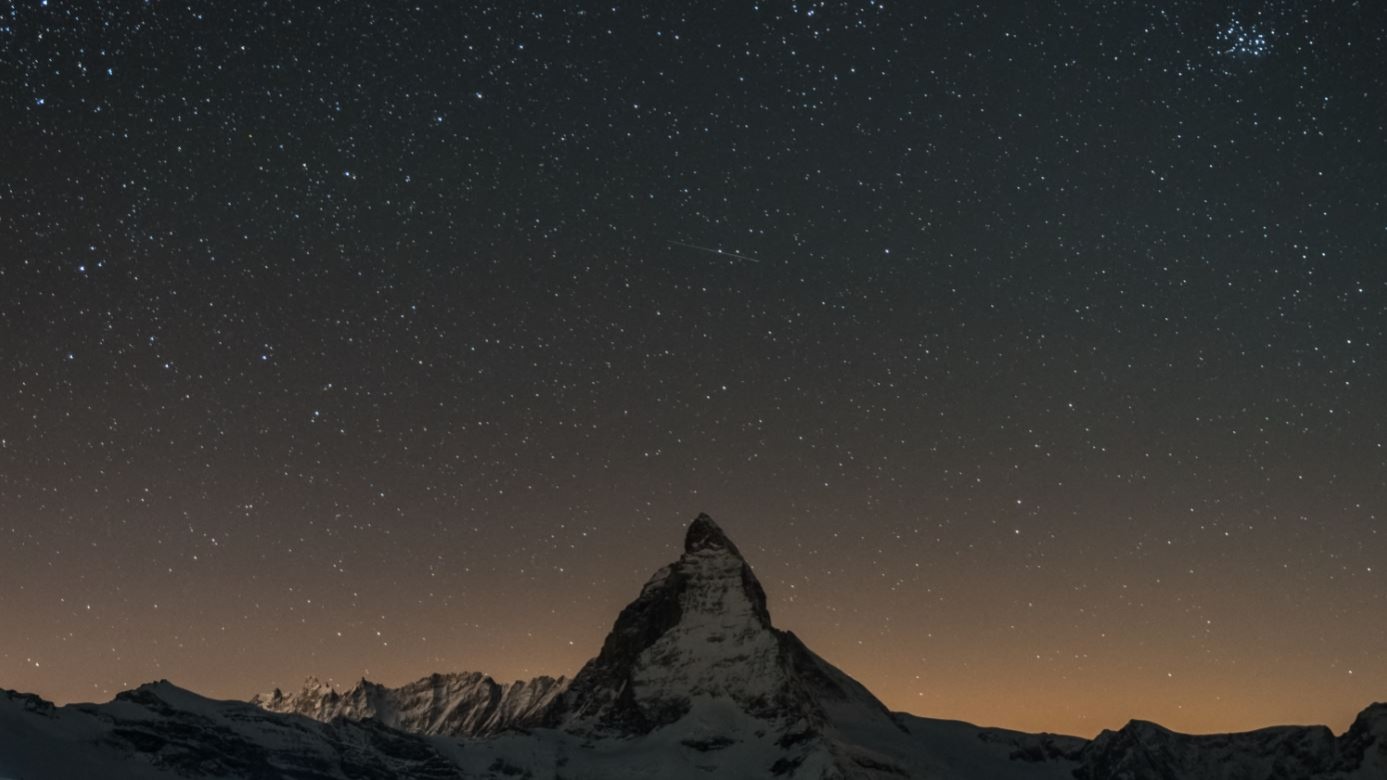 Offer details
Daily programme for hotel guests only
5 p.m. to 5.45 p.m.:
Regardless of the weather: tour of the observatory and control room,
including looking at images on computers and Q&A
10 p.m. to 11 p.m.:
Depending on the weather: stargazing walk outside the hotel
followed by a look through the telescope in the dome
BOOK YOUR STAY
BOOK DIRECTLY AND BENEFIT
Free late checkout upon availability
Personal consultation prior to arrival
Ratings by real guests
Best price!